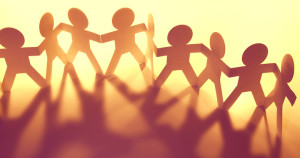 What makes us different?
Caring. That is the root of our philosophy. We genuinely care about your business, about you, your families, and your employees. We want to make a difference, for you, for your company. Anyone can sell you something, we want to provide you with more than just a product or service.
We have to sell, it is a necessary part of being in business. The difference is, we are not in this for profit alone.
Everything we do involves honesty, integrity, value, and caring. These "extras" have no cost to provide, yet are priceless to receive. We have found it to be a fairly rewarding way to do business, it allows us to go beyond a business relationship and into a friendship.
We welcome the opportunity to show you what makes us different.